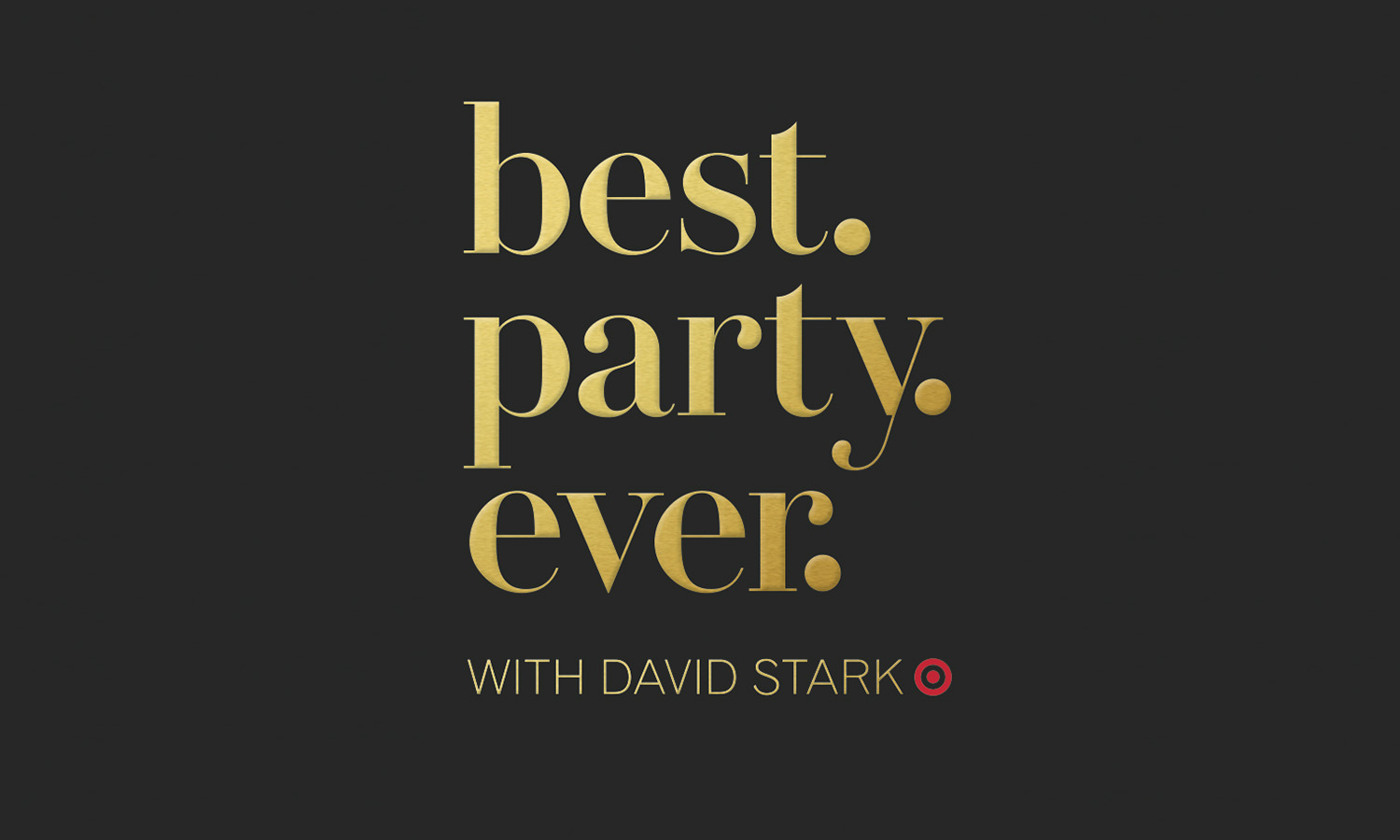 Target sends an email out to their VIP guest list
Target VIP creates a secret board on Pinterest and invites Target as a collaborator.
Target accepts and adds 6 survey question pins to her board.
Target begins to pin inspiration to her board within 24 hours based on her answers.
In order to keep thse boards feeling unique, we captured four different themes.
For each theme we created tablescapes...